[ezcol_1fifth]
Latest posts by Marie Khatib
(see all)
[/ezcol_1fifth] [ezcol_3fifth]
These pictures present a beautiful city on the eastern Atlantic Ocean – Safi in Morocco.
Safi is the Latin name for the Berber word Asfi. The original word means estuary or river and it was transformed into Latin under the Portuguese rule in the 16th century. The city is located 200 Kilometres to the south of Casablanca (in Arabic: Al-Dar Al-Baidaa which translates into the white house) and 160 kilometres far from Marrakech. Safi is 500 metres above the see level and it combines authenticity and modernity together. Its ruins date back to the 11th century.
Bedouin, Jewish, Islamic, Berber, Andalusia and European elements can be seen in the city.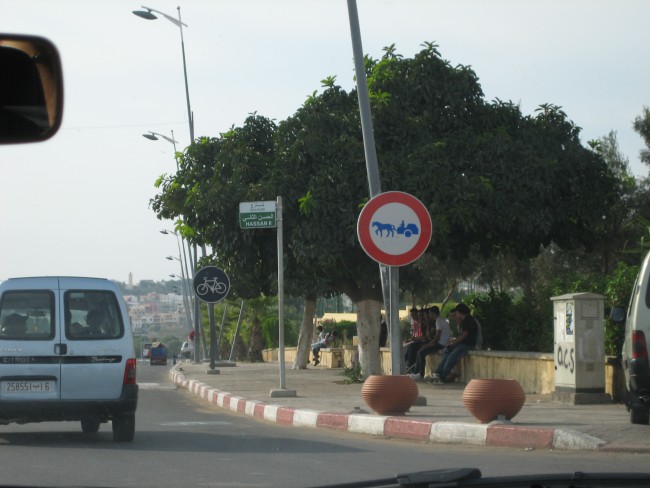 MPC Journal hopes you enjoyed the ride throughout the pictures of Safi in Morocco.
Please fasten your seat-belts for the next chosen city.
---
[/ezcol_3fifth] [ezcol_1fifth_end][/ezcol_1fifth_end]