Avijit Roy is, 43, a US citizen from a Bangladeshi origin and a founder of the blog Mukto-mona "free mind" in 2000 for a community of free-thinkers, secularists, atheists and humanists in Bangladesh. Roy supported freedom of speech, equality, science, reason, compassion and humanism and the break out from arbitrary athoritarianism, stifling superstition and religious orthodoxy.
"To say that I'm furious or heartbroken would be an understatement. But as fucked up as the world is, there's never a reason to stop fighting to make it better," Roy's daughter Trisha Ahmed said. "What would help me the most right now is if everyone (even people I've never met) could share his story."
Here we are sharing Avijit Roy's story to say that there are many of us who may think and feel the same way.
This is a petition to demand achieving justice for Avijit Roy and to call the government in Bangladesh to transparently bring this process forth.
please join our call here
You can read his whole story here:
---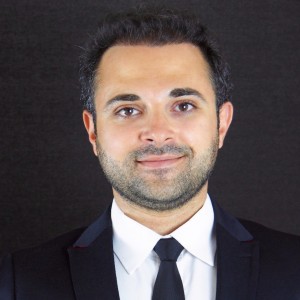 Hakim Khatib studied political science of the Middle East, European Studies, journalism and linguistics. He has been lecturing at different German universities since 2011 on issues related to ideology and the interplay of power thereof in socio-political life, and religion and its relationship to contemporary politics in the regions of West Asia and North Africa, especially Egypt and Syria. He is also the editor-in-chief of the Mashreq Politics & Culture Journal (MPC Journal) since 2014 and has published over 100 articles in different languages, academic and otherwise, in a wide spectrum of on-line and printed newspapers, journals and think tanks. His current research focuses on Islam-inspired political ideologies such as Islamist extremism and Salafism, radicalisation, de-radicalisation processes in Germany as well as peace and conflict in the Middle East.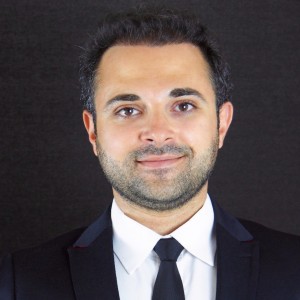 Latest posts by Hakim Khatib (see all)