The Army of Islam (Jaish Al-Islam) in Syria circulated a video of ISIS militants mocking and hitting a prisoner because he asked them to let him pray before they kill him. The ISIS militants refused the prisoner's plea.
The prisoner is from Jaish Al-Islam in Syria according to a video released by ISIS militants and was deleted from the web for its violent content. The Anti-Assad Jaish Al-Islam is headed by Zahran Alloush and financially backed by Saudi Arabia.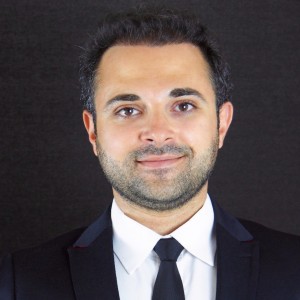 Hakim Khatib studied political science of the Middle East, European Studies, journalism and linguistics. He has been lecturing at different German universities since 2011 on issues related to ideology and the interplay of power thereof in socio-political life, and religion and its relationship to contemporary politics in the regions of West Asia and North Africa, especially Egypt and Syria. He is also the editor-in-chief of the Mashreq Politics & Culture Journal (MPC Journal) since 2014 and has published over 100 articles in different languages, academic and otherwise, in a wide spectrum of on-line and printed newspapers, journals and think tanks. His current research focuses on Islam-inspired political ideologies such as Islamist extremism and Salafism, radicalisation, de-radicalisation processes in Germany as well as peace and conflict in the Middle East.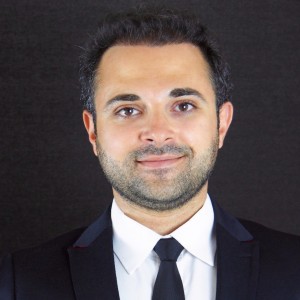 Latest posts by Hakim Khatib (see all)
---