We almost don't see Arab countries on the world map when we assess freedom. The Freedom House's report on Freedom in the World 2015 reveals how Arab states and monarchies are lagging behind when looking at political rights and civil liberties.
The 2015 Freedom in the World Report gives score to countries based on two numerical ratings—from one to seven—for political rights and civil liberties, with one representing the most free and seven the least free.
[ezcol_1half]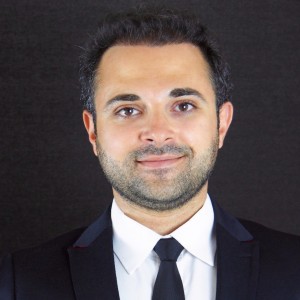 Hakim Khatib studied political science of the Middle East, European Studies, journalism and linguistics. He has been lecturing at different German universities since 2011 on issues related to ideology and the interplay of power thereof in socio-political life, and religion and its relationship to contemporary politics in the regions of West Asia and North Africa, especially Egypt and Syria. He is also the editor-in-chief of the Mashreq Politics & Culture Journal (MPC Journal) since 2014 and has published over 100 articles in different languages, academic and otherwise, in a wide spectrum of on-line and printed newspapers, journals and think tanks. His current research focuses on Islam-inspired political ideologies such as Islamist extremism and Salafism, radicalisation, de-radicalisation processes in Germany as well as peace and conflict in the Middle East.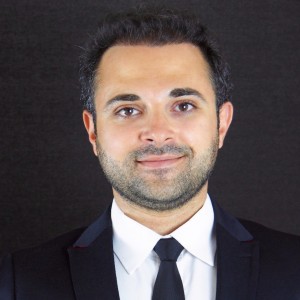 Latest posts by Hakim Khatib (see all)
[/ezcol_1half]
Among all Arab countries, only Tunisia appears among free countries scoring two in freedom rating, one in political rights and three in civil liberties.
Lebanon and Morocco are among the partially free countries each scoring 4,5 in freedom rating, five in political rights and four in civil liberties.
Syria and Saudi Arabia are among the worst of the worst each scoring seven in freedom rating, political rights and civil liberties, according to the Freedom House report on Freedom in the World in 2015.
All other Arab countries are among the NOT FREE countries.
Measuring the percentage of free populations based on regional status, the Middle East and North Africa score 5% in comparison to Europe's 86%.
The report on the Freedom in the World has been published annually by the Freedom House since 1972 offering ratings on 195 countries and 15 related and disputed territories.
---