[ezcol_1fifth]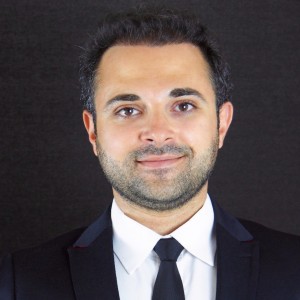 Hakim Khatib studied political science of the Middle East, European Studies, journalism and linguistics. He has been lecturing at different German universities since 2011 on issues related to ideology and the interplay of power thereof in socio-political life, and religion and its relationship to contemporary politics in the regions of West Asia and North Africa, especially Egypt and Syria. He is also the editor-in-chief of the Mashreq Politics & Culture Journal (MPC Journal) since 2014 and has published over 100 articles in different languages, academic and otherwise, in a wide spectrum of on-line and printed newspapers, journals and think tanks. His current research focuses on Islam-inspired political ideologies such as Islamist extremism and Salafism, radicalisation, de-radicalisation processes in Germany as well as peace and conflict in the Middle East.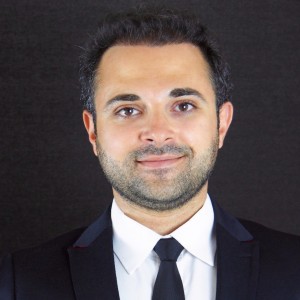 Latest posts by Hakim Khatib (see all)
[/ezcol_1fifth] [ezcol_3fifth]
Human loss of the Second World War is devastating in comparison with losses of wars over the past 70 years. A data-driven video about peace and war shows that civilian and military deaths are devastating in the Second World War, yet they are not the harshest in human history proportionately speaking.
"The Fallen of World War II" looks at the civilian and military cost of the Second World War and sizes up the numbers to other wars in history, including trends in recent conflicts till 2010. The 18-minute visualised video is written, directed, and narrated by Neil Halloran.
Human loss of the Second World War is staggering in comparison with recent seventy years. Watch the video here:
The video is divided into three sections: The first section examines the military deaths, while the second one approximately counts civilian deaths including the victims of the holocaust and other social minorities in Europe, and the last section offers a comparison between the Second World War and other wars in the world noticing the change in conflict trends in recent decades.
World War II had the highest body count in a limited time of six years, yet not the worst in terms of the percentage died of the world population.
---
[/ezcol_3fifth] [ezcol_1fifth_end][/ezcol_1fifth_end] [frontpage_news widget="2826″ name="More on the Mashreq"]