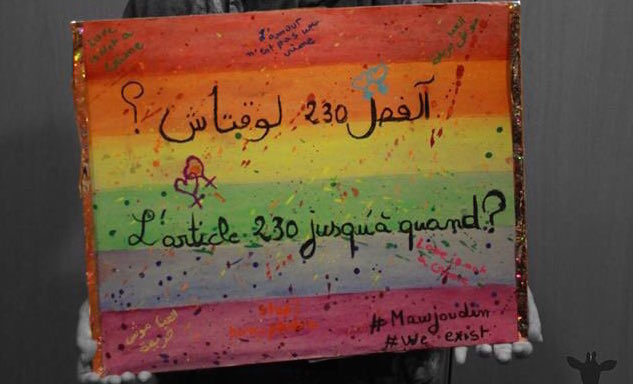 A number of Tunisian celebrities and well-known figures in the civil society demanded the cancelation of the Article 230 of the Penal Code, which criminalizes homosexuality.
Several Tunisian celebrities posed to camera with posters of the LGBT (lesbian, gay, bisexual, and transgender) flag, on which the following phrase was written: "Article 230, until when?"
Among those supported the rights of LGBT are Suhair Bin Amara, Sawsen Maalej, Jalila Baccar, Salma Baccar and Raouf Ben Amor.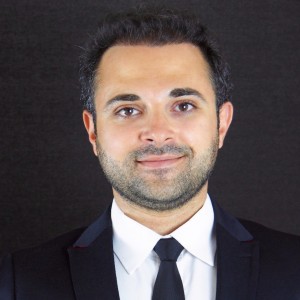 Hakim Khatib studied political science of the Middle East, European Studies, journalism and linguistics. He has been lecturing at different German universities since 2011 on issues related to ideology and the interplay of power thereof in socio-political life, and religion and its relationship to contemporary politics in the regions of West Asia and North Africa, especially Egypt and Syria. He is also the editor-in-chief of the Mashreq Politics & Culture Journal (MPC Journal) since 2014 and has published over 100 articles in different languages, academic and otherwise, in a wide spectrum of on-line and printed newspapers, journals and think tanks. His current research focuses on Islam-inspired political ideologies such as Islamist extremism and Salafism, radicalisation, de-radicalisation processes in Germany as well as peace and conflict in the Middle East.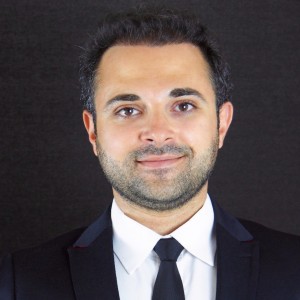 Latest posts by Hakim Khatib (see all)
Article 230 of the Penal Code was passed in 1913 and later modified in 1964, a year after declaring Tunisia as a one party-state (the Socialist Destourian Party) under President Habib Bourguiba. Private acts of same-sex in Tunisia are illegal between consenting adults and the penalty could reach three years in prison.
But the answer came strong from the President Beji Caid Essebsi in mid-December 2015, who confirmed his refusal to cancel or modify the penalty against homosexuals. Essebsi retaliated: "I absolutely refuse the cancelation of the penalty against homosexuals and the article 230 of the Penal Code."