Queen of Jordan, Rania Al Abdullah, published a cartoon featuring the drowned Syrian boy Alan Kurdi in response to "Charlie Hebdo".
On 14 January 2016, the French satirical weekly magazine Charlie Hebdo published a drawing of the drowned three-year-old Syrian boy, Alan Kurdi, found dead on a Turkish beach in September, in which the boy would have grown up to become a sex attacker.
Charlie Hebdo's cartoon depicts two male creatures running after terrified women. The caption beside the cartoon says: "What would little boy Alan have grown up to be? A groper in Germany."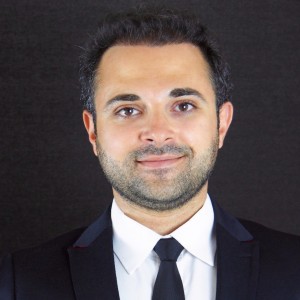 Hakim Khatib studied political science of the Middle East, European Studies, journalism and linguistics. He has been lecturing at different German universities since 2011 on issues related to ideology and the interplay of power thereof in socio-political life, and religion and its relationship to contemporary politics in the regions of West Asia and North Africa, especially Egypt and Syria. He is also the editor-in-chief of the Mashreq Politics & Culture Journal (MPC Journal) since 2014 and has published over 100 articles in different languages, academic and otherwise, in a wide spectrum of on-line and printed newspapers, journals and think tanks. His current research focuses on Islam-inspired political ideologies such as Islamist extremism and Salafism, radicalisation, de-radicalisation processes in Germany as well as peace and conflict in the Middle East.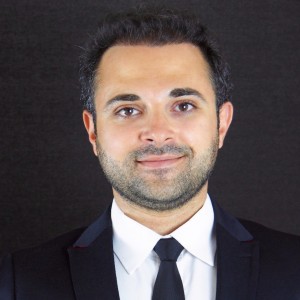 Latest posts by Hakim Khatib (see all)
In response to Charlie Hebdo newspaper, Queen Al Abdullah commissioned a cartoon on her twitter with the caption: "What would little boy Alan have grown up to be?" The queen's response was: "A doctor, a teacher or a loving father".
While image of the little boy lying face down on a Turkish beach prompted a wave of sympathy in the world last year, the Charlie Hebdo caricature caused a wave of anger and disappointment all over the social media. Many marked the cartoon of the little boy as offensive.