On 11 February 2016, the embarkation of "The Syrian Network for Civil Action (SNCA) was announced in the Turkish city of Gaziantep. The SNCA includes 15 Syrian NGOs in addition to a number of civilian activists, who have signed a statement on founding the network. The MPC Journal obtained a copy of the document.
The statement said that The Syrian Network for Civil Action is "a network of voluntary non-governmental and non-profit organization seeking to facilitate the work of NGOs and Syrian associations." It also seeks enhancing communication among these actors "within a common national framework that serves the public interest."
"The aim is to develop the sector of civil work in Syria. This platform seeks to enhance the functions assigned to civil society organizations in order to build a state of law and democratic institutions based on pluralism." In addition to that, the SNCA hopes for "spreading a civic culture that encourages the society to respect the values of voluntary work and teamwork."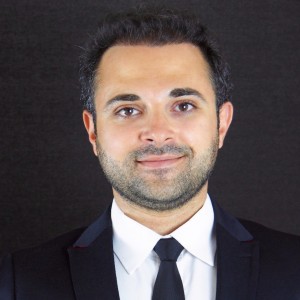 Hakim Khatib studied political science of the Middle East, European Studies, journalism and linguistics. He has been lecturing at different German universities since 2011 on issues related to ideology and the interplay of power thereof in socio-political life, and religion and its relationship to contemporary politics in the regions of West Asia and North Africa, especially Egypt and Syria. He is also the editor-in-chief of the Mashreq Politics & Culture Journal (MPC Journal) since 2014 and has published over 100 articles in different languages, academic and otherwise, in a wide spectrum of on-line and printed newspapers, journals and think tanks. His current research focuses on Islam-inspired political ideologies such as Islamist extremism and Salafism, radicalisation, de-radicalisation processes in Germany as well as peace and conflict in the Middle East.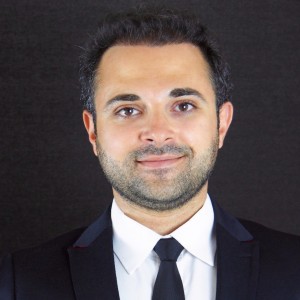 Latest posts by Hakim Khatib (see all)
The organization is also concerned with the "acceptance of differences and diversity" in the Syrian society and "the management of disputes with peaceful means, in the light of respect, tolerance and cooperation".
The SNCA stresses on the "commitment to transparency and democratic values, which should be achieved at the national level on the one hand and the civil institutional level on other".
The statement also stressed on the adoption of a unified message based on "consolidating and strengthening the role of civil society in a proper democratic construction, building a state of law and institutions that guarantee the freedom of citizens, promoting pluralism, tolerance and human rights, elevating transparency and accountability mechanisms, building administrative, organizational and technical capacities for Syrian civil society organizations, and raising awareness in issues related to sustainable human development and human rights."
In its founding statement, the SNCA showed that values of citizenship and human rights constitute the starting point for its work. The statement also talked about the election of a temporary Board of Directors and welcomed other Syrian civil organizations and independent activists to access network.