Egypt's former president Mohamed Morsi was buried without a funeral.
The son of former Egyptian president Morsi confirmed on his Facebook page on 18 June 2019 that "his father was buried in the Muslim Brotherhood's cemetery on the outskirts of Cairo."
Ahmed Morsi, the former president's son, added that the burial took place in the presence of his family in Nasr City "because security forces refused his burial in the family cemetery in Eastern province."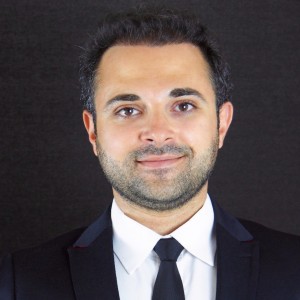 Hakim Khatib studied political science of the Middle East, European Studies, journalism and linguistics. He has been lecturing at different German universities since 2011 on issues related to ideology and the interplay of power thereof in socio-political life, and religion and its relationship to contemporary politics in the regions of West Asia and North Africa, especially Egypt and Syria. He is also the editor-in-chief of the Mashreq Politics & Culture Journal (MPC Journal) since 2014 and has published over 100 articles in different languages, academic and otherwise, in a wide spectrum of on-line and printed newspapers, journals and think tanks. His current research focuses on Islam-inspired political ideologies such as Islamist extremism and Salafism, radicalisation, de-radicalisation processes in Germany as well as peace and conflict in the Middle East.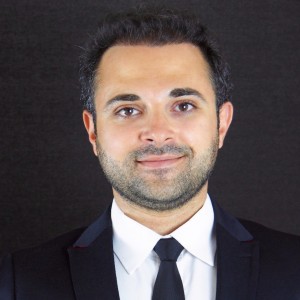 Latest posts by Hakim Khatib (see all)
Ousted Egyptian president Mohammed Morsi died due to a heart attack at the age of 67 in Cairo after collapsing in court on 17 June 2019. Morsi was attending a court session at his trial on charges of espionage and links with the Palestinian militant group Hamas.
Al-Sisi ousted Morsi after massive protests against the Brotherhood's domination of power and was subsequently elected as president. Since his power takeover, Al-Sisi has waged a brutal crackdown on Islamists and other opponents.
In a statement entitled "The assassination of President Mohamed Morsi" published on Monday, 17 June 2019, on the website of the Muslim Brotherhood's Freedom and Justice party, the Brothers accused the Egyptian authorities of deliberately slowly killing Morsi by withholding medication and depriving him of his basic human rights.
In response to his sudden death, Turkish President Recep Tayyip Erdoğan, who was a prominent supporter of Morsi, described the former president as "martyr". He also said that "history will not have mercy on the tyrants who brought him to death."
The Qatari Emir Sheikh Tamim bin Hamad Al Thani expressed his "deep sorrow" following the death of Morsi, while the militant group of Hamas paid tribute to his "long struggle for Egypt and the nation" (umma).
It is not only Erdoğan who described Morsi as a "martyr". Besides the flood of similar comments on social media, Yousef Al-Qaradawi, an Egyptian Islamic theologian based in Doha and an influential theorizer of the Muslim Brotherhood, described Morsi as a martyr. He also added: "May Allah have mercy on the Egyptian President Dr. Mohamed Morsi, the first Egyptian president elected by the people with free will."
Morsi has faced multiple trials on charges included spying for Iran and Qatar and for the killing of Egyptian protesters during demonstrations in 2012. With all the accusations and sentences against him, his total incarceration could have been up to 48 years.