Turkey's opposition strikes a blow to President Receb Tayyip Erdoğan with Istanbul mayoral win. This win represents a defeat for Erdoğan because his AKP Party has lost control over Turkey's strategically most important city.
Although Binali Yildirim, the AKP's candidate, 63, has received Erdoğan's full support during the election, he had to acknowledge Sunday night's defeat to the opposition candidate Ekrem İmamoğlu.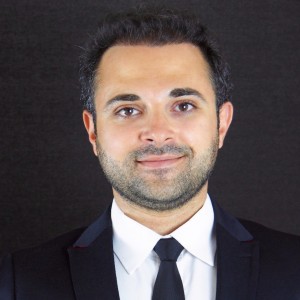 Hakim Khatib studied political science of the Middle East, European Studies, journalism and linguistics. He has been lecturing at different German universities since 2011 on issues related to ideology and the interplay of power thereof in socio-political life, and religion and its relationship to contemporary politics in the regions of West Asia and North Africa, especially Egypt and Syria. He is also the editor-in-chief of the Mashreq Politics & Culture Journal (MPC Journal) since 2014 and has published over 100 articles in different languages, academic and otherwise, in a wide spectrum of on-line and printed newspapers, journals and think tanks. His current research focuses on Islam-inspired political ideologies such as Islamist extremism and Salafism, radicalisation, de-radicalisation processes in Germany as well as peace and conflict in the Middle East.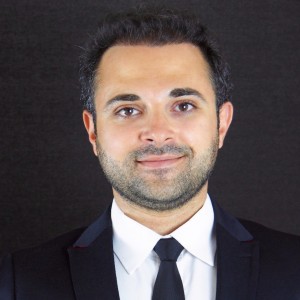 Latest posts by Hakim Khatib (see all)
This win comes nearly two months after the first vote had been annulled following protests from Erdoğan's Islamist AK Party, who claimed there had been widespread voting irregularities.
The suspense this time did not last long. On 23 June 2019, the opposition opponent İmamoğlu, 49, defeated Erdoğan's candidate, breaking the myth of Erdoğan's political invincibility.
"I congratulate him and wish him good luck, I hope he will serve Istanbul well," Yildirim told the press after the announcement of first results that showed a significant victory for the opposition candidate.
İmamoğlu of the leftist Republican People's Party (CHP) secured 54.21% of votes, according to state-owned Anadolu news agency. Around 4.7 out of 10 million Turks have voted for İmamoğlu in Istanbul.
With 3.9 million votes, his opponent Yıldırım lost 300,000 votes in comparison to previously annulled elections in late March 2019, which had been condemned by İmamoğlu. He described them as "unfair and illegal". Unexpectedly this time, İmamoğlu gained about half a million in coparison with the annuled election.
"We came to embrace everyone," Imamoglu said. "We will build democracy in this city, we will build justice. In this beautiful city, I promise, we will build the future."
Erdoğan has always presented the results of Istanbul election as "a matter of survival" for Turkey. "Who wins Istanbul, wins Turkey", a statement has been repeatedly emphasised by Erdoğan in recent months.
Due to a constitutional amendment in 2017, Erdoğan has increased his control of the country and attempted to confine power in the post of the president. But what happened it that he has become the person to blame for anything and everything goes wrong in the country.