Two suicide bombings against police forces in the Tunisian capital killed a police officer and wounded eight other security personnel and civilians on Thursday, 27 June 2019.
The attacks come only a few months before presidential and legislative elections scheduled for October and November 2019.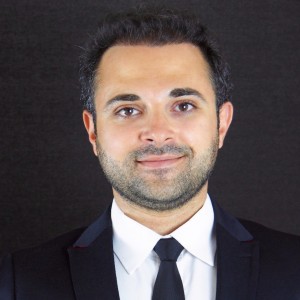 Hakim Khatib studied political science of the Middle East, European Studies, journalism and linguistics. He has been lecturing at different German universities since 2011 on issues related to ideology and the interplay of power thereof in socio-political life, and religion and its relationship to contemporary politics in the regions of West Asia and North Africa, especially Egypt and Syria. He is also the editor-in-chief of the Mashreq Politics & Culture Journal (MPC Journal) since 2014 and has published over 100 articles in different languages, academic and otherwise, in a wide spectrum of on-line and printed newspapers, journals and think tanks. His current research focuses on Islam-inspired political ideologies such as Islamist extremism and Salafism, radicalisation, de-radicalisation processes in Germany as well as peace and conflict in the Middle East.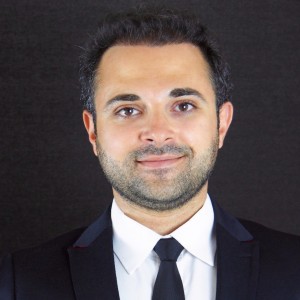 Latest posts by Hakim Khatib (see all)
The first attack occurred at an intersection between two streets: Habib Bourguiba and Charles de Gaulle. This area is known for its hotels and touristic facilities and close to the French embassy.
The second attack occurred near a police station in the Qarjani district of the city.
According to the Ministry of Interior, the two attacks were carried out on Tunisian police stations, killing one police officer and wounding eight security personnel and civilians.
No one has yet claimed responsibility for the attacks.
The suicide bombings also correlate with the start of the high touristic season, which is expected to receive a hit after a slight increase this year. According to data published by the central bank earlier this month, the number of tourists has risen by 8% in the first five months of 2019 compared to last year. Tunisia received 8.3 million tourists in 2018 and the Tunisian Ministry of Tourism is seeking to exceed the nine million mark this year.
Earlier this morning, the Tunisian Ministry of Defence announced that a terrorist group at dawn today targeted the radio and television transmission station at Jabal Arabtia in Gafsa, a military-secured station. The operation, according to the Ministry of Defence, did not cause any human or material damage.
The country has been under a state of emergency since November 2015, following a terrorist attack on a presidential security bus that left 13 dead and several other security personnel injured. Tunisian authorities have been chasing armed groups in remote areas close to the border with Algeria since 2011.
Despite the state of emergency and increased security measures, 20 people were injured; including 15 police officer, in a suicide bombing targeted a security patrol in the Tunisian capital in October 2018.