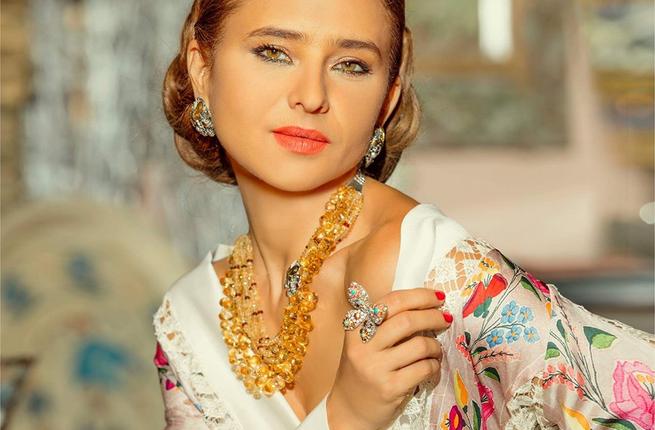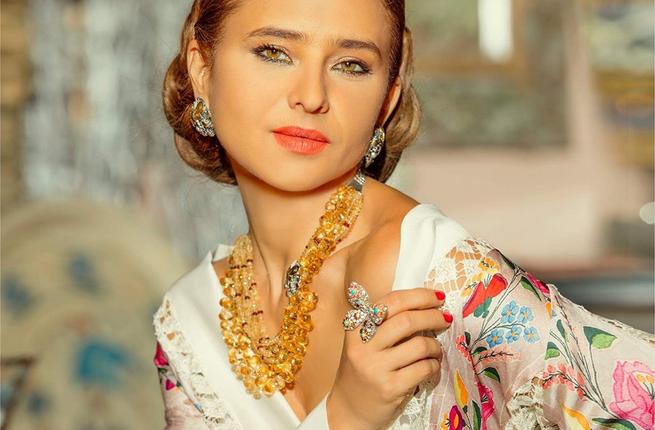 One of the Arab world's hottest Egyptian actresses, Nelly Karim, has something in common with Lebanese singer Maya Diab: They both believe in sex before marriage.
Nelly, 41, dropped the bombshell in an interview on Deutsche Welle TV's program "Shabab Talk."
The outspoken starlet shared more of her controversial views on marriage, stating that she is against the concept of multiple wives and early marriage, but is all for someone marrying outside of their religion.
Nelly was born to a Russian mother and Egyptian father. She said that her mother kept her Christian faith after marriage, which has clearly influenced Nelly's views on interfaith marriage, in addition to having lived in Russia from the ages of 6-16.
Lebanese superstar Nancy Ajram shares similar views about marriage and religion, and has recently revealed that she married Fadi el Hachem in a civil ceremony in Cyprus, adding that she would allow her daughters to do the same.
While the actress was heavily criticized for her "unconventional ideas," which go against the morals and traditions of her conservative society, shouldn't we be thanking Nelly for honestly speaking her mind rather than pretending to be someone she's not?